Services We Offer
We offer a variety of services that will fit your business ideas and needs such as: web designing, data engineering, mobile app development, graphic designing, data security and content creation.
Whether it is building a complete website or just adding a few new touches to your existing website, our team know what's right and will offer you the best possible solution. 
Whether you need urgent data extraction or  require  a complete web scraping (parsing) data set, we can help!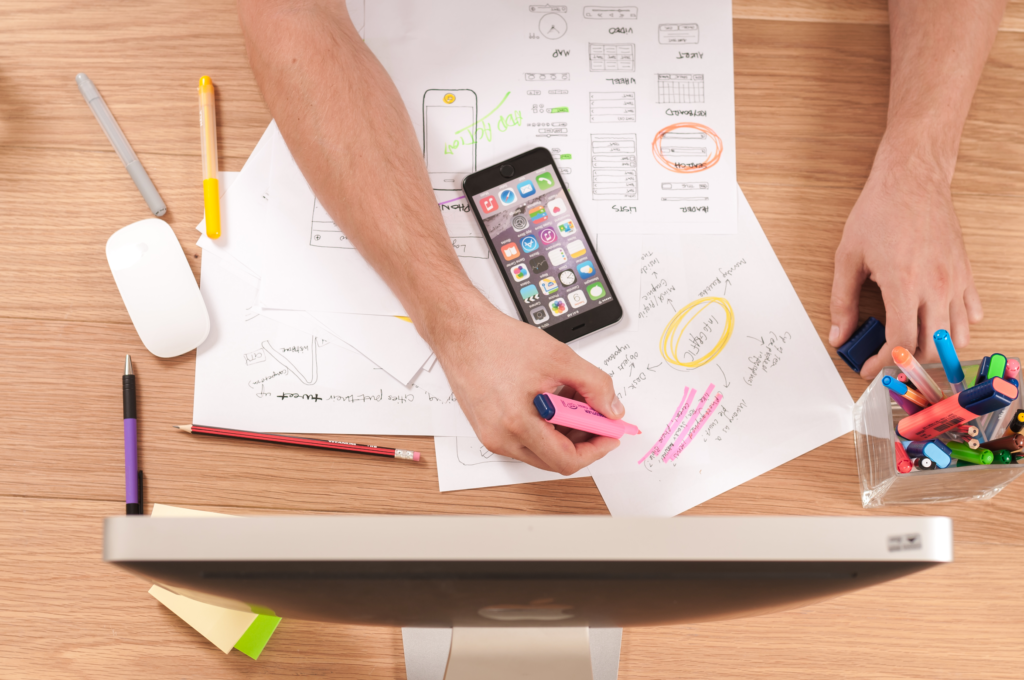 Our Mobile development team will transform your ideas in beautiful and fully functioning mobile applications.
Our Professional team of designers will create unique and creative design for your personal or business needs. contact us to request our services.
Security should be integral in all your business operations. Our Security experts will identify current vulnerabilities then apply the best security practices and industry compliance.
Your Business Content is important! Let our Expert team manage and optimize your Social Media Pages. We will create and use relevant content.